 Here at Colour It In we are all about IDEAS…
Yes, graphic design is at the core of what we do, but if it can't be applied to a wide range of print and digital media, what's the point?
We are always keen to show you what can be achieved with your brand and our Ideas page is regularly updated with the next big thing.
Here is our new, updated Spectacular Spaces Look Book, which is packed with a huge range of applications to help you shout about what you do. Don't worry if you don't want to shout, we do subtle too, but whatever you  do, don't waste an opportunity to get your message out.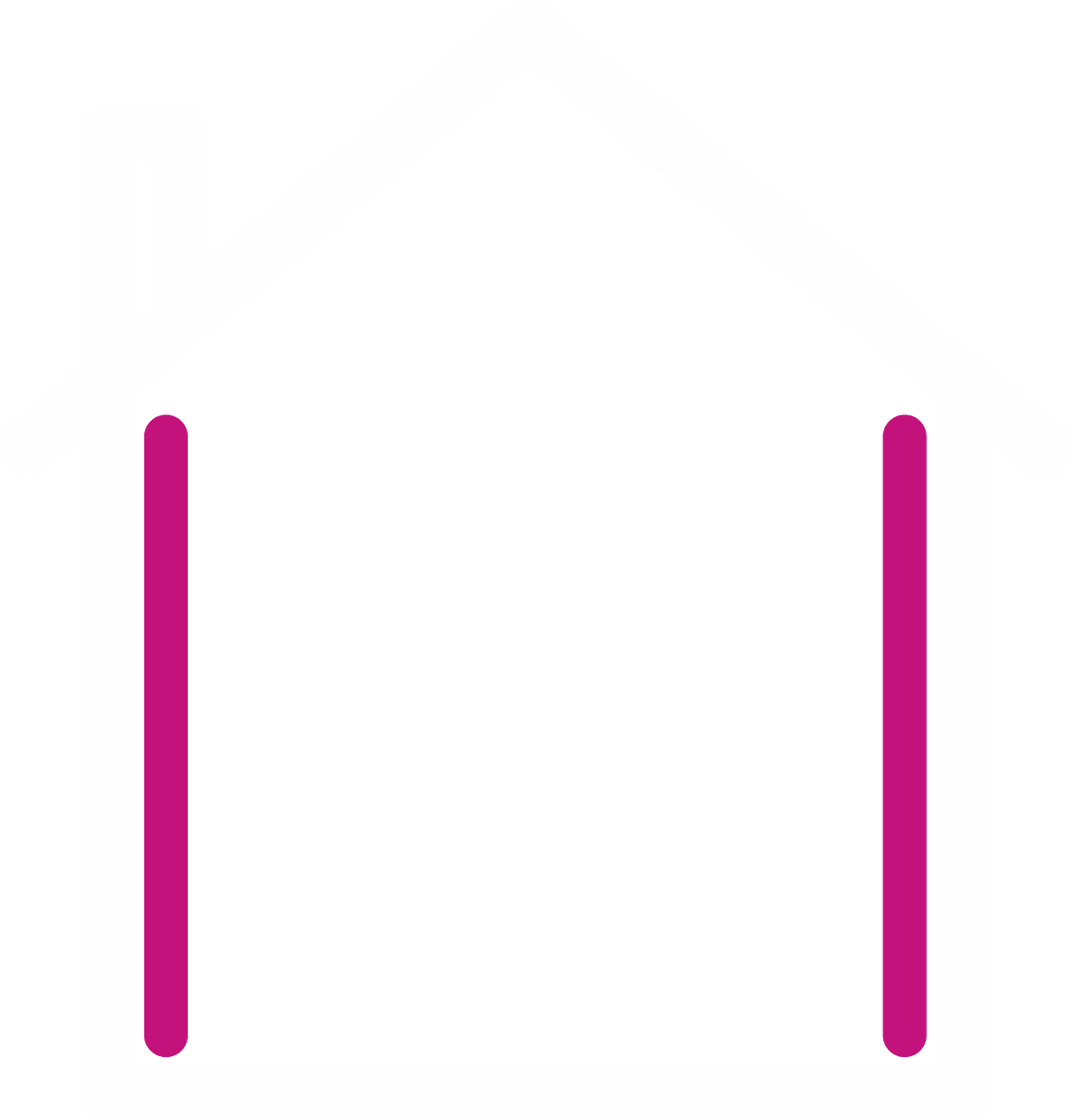 For Walls try printed vinyl, display graphics and wallpaper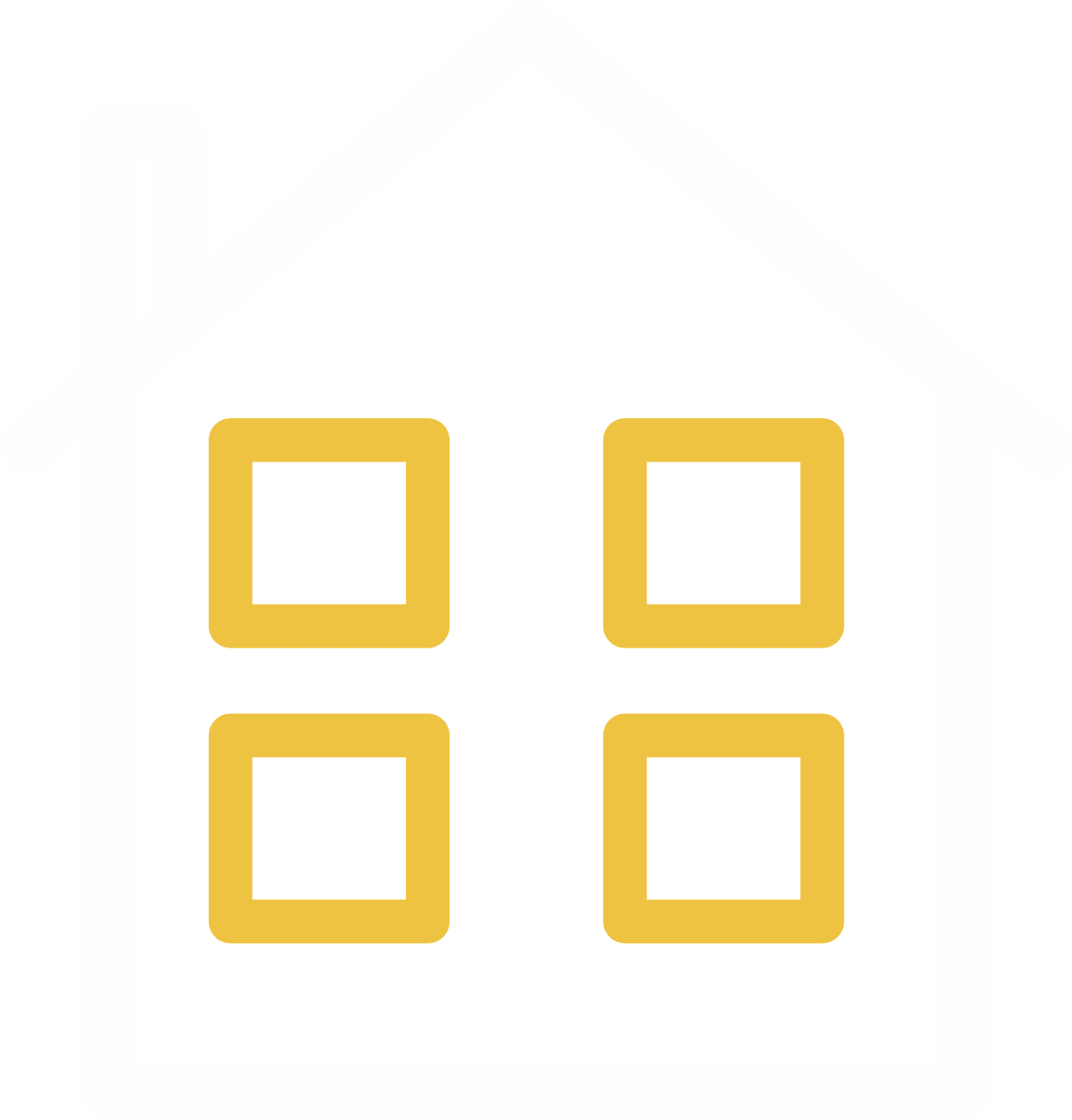 For Windows try etched vinyl, cut-out decals and printed panels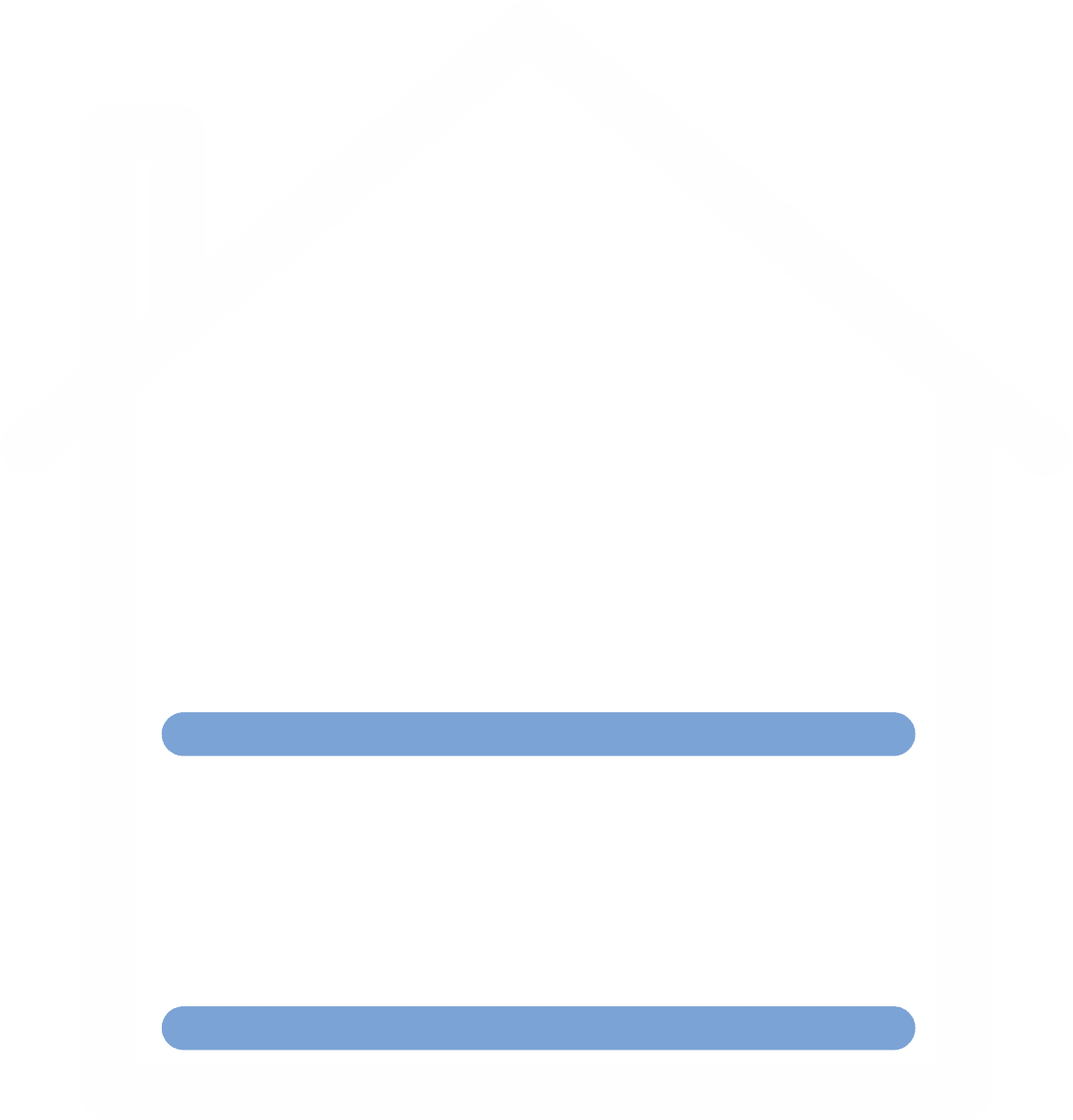 For Floors try logo mats and floor graphics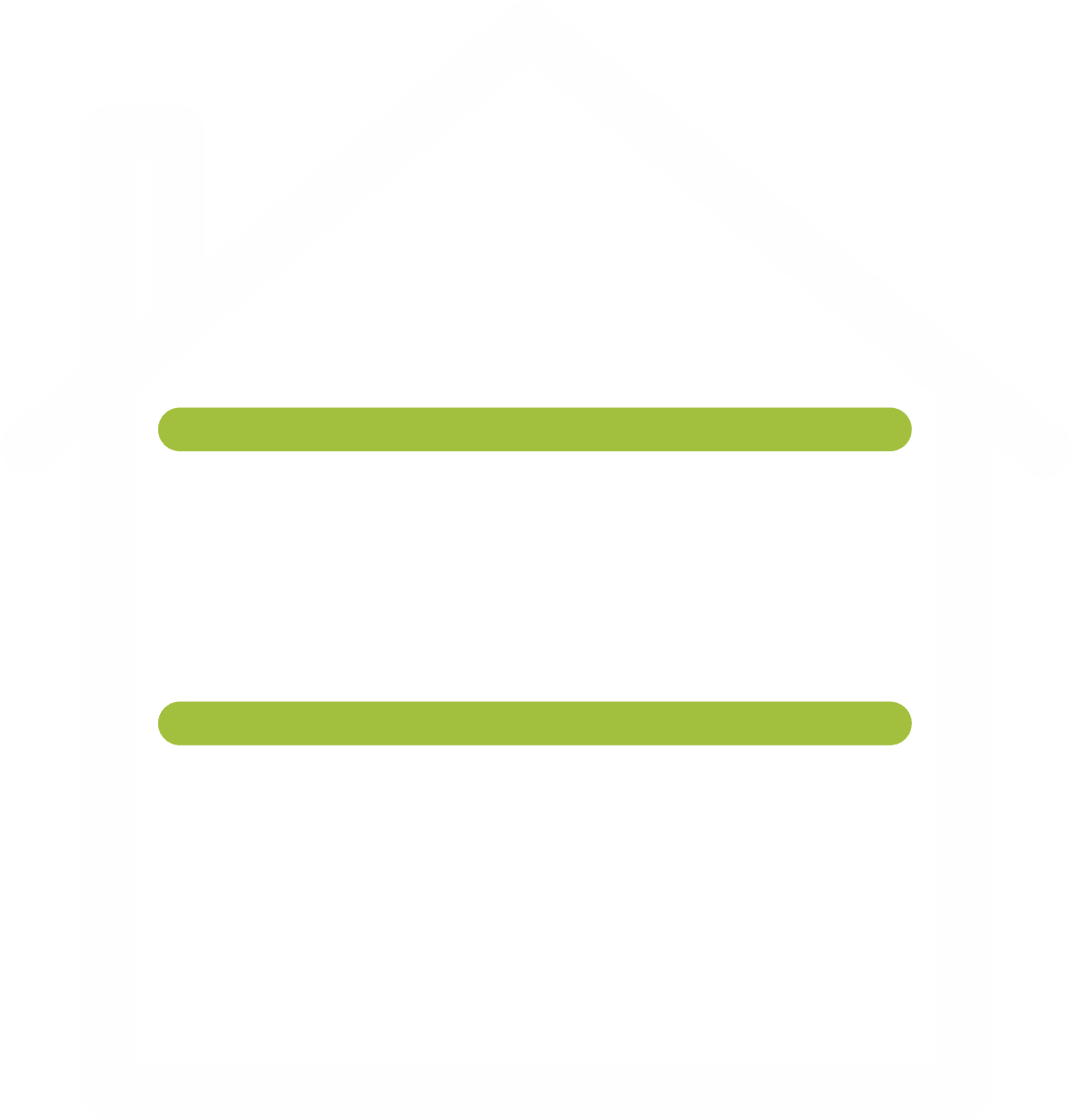 For Ceilings try suspended ceiling tiles
Colour It In Ltd
13 Canal Wharf, Bondgate Green
Ripon N.Yorks HG4 1AQ