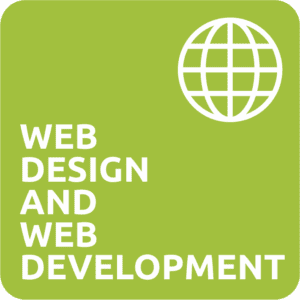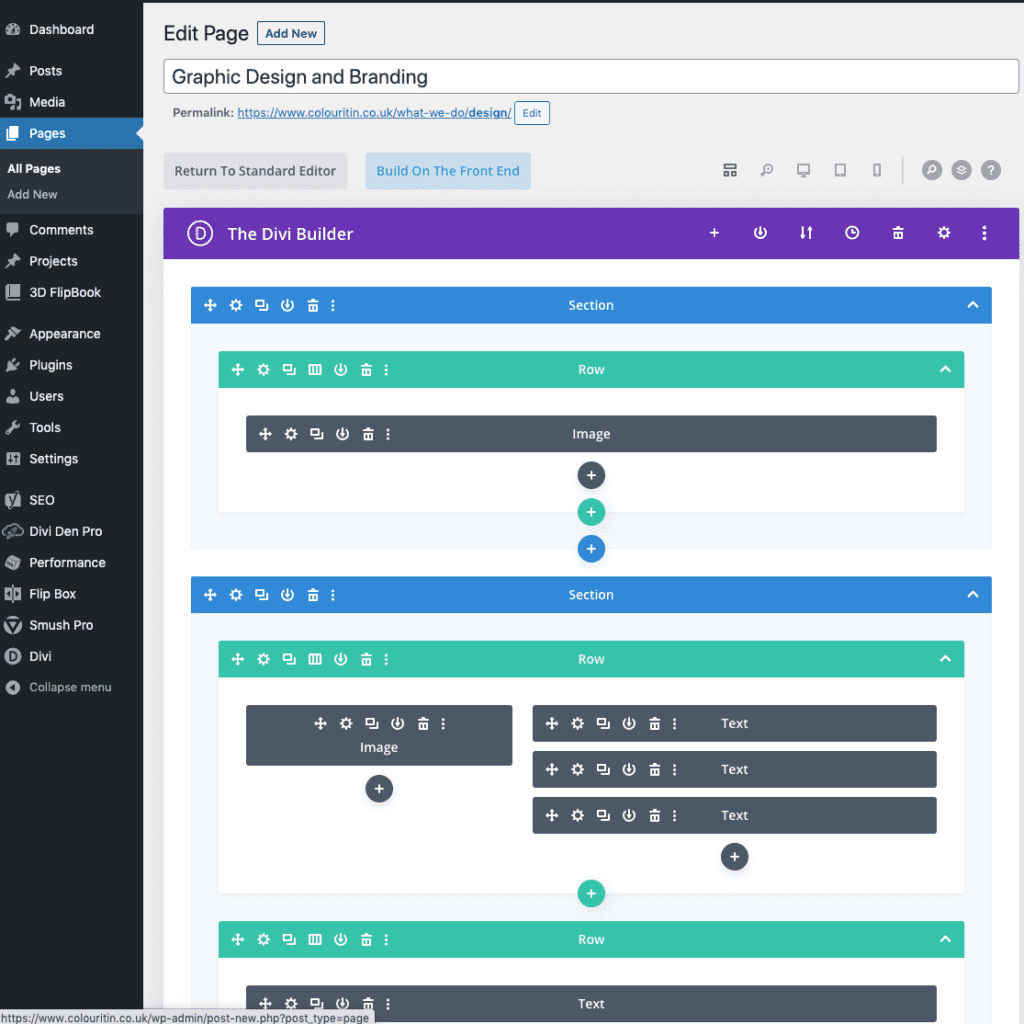 Web Design and Web Development Company UK
People demand a business or organisation to have a website if they are to be taken seriously. If you need any more convincing, the article in Forbes may help. A badly kept social media profile or incorrect directory listing will have potential customers moving on to your competitor in milliseconds and the search engines in a fraction of that. So, it makes good business sense to have a well designed and well-maintained website that tells your customers who you are, what you do and how to contact you.
Colour It In has been designing and building websites for more than 10 years and involved in designing content for website projects long before that. A website today is a very different proposition to those of old. For a website to be successful today, it needs to be efficient and be able to evolve to the ever-changing needs of the search engines. No matter if it's a simple WordPress site or a sophisticated E-commerce Solution you must pay as much attention to your website as you would any other process in your business.
Think of a website as your shopfront. You would always keep the windows clean, change the display from time to time and make sure it's inviting. Your website is visited by real people and the search engines, who usually send them there, so if you want to plan for success, ignore your website at your peril.
How many websites are there in the world?
Answer: over 2 billion – Wow!
…If you asked that question in 1991 the answer would be 1.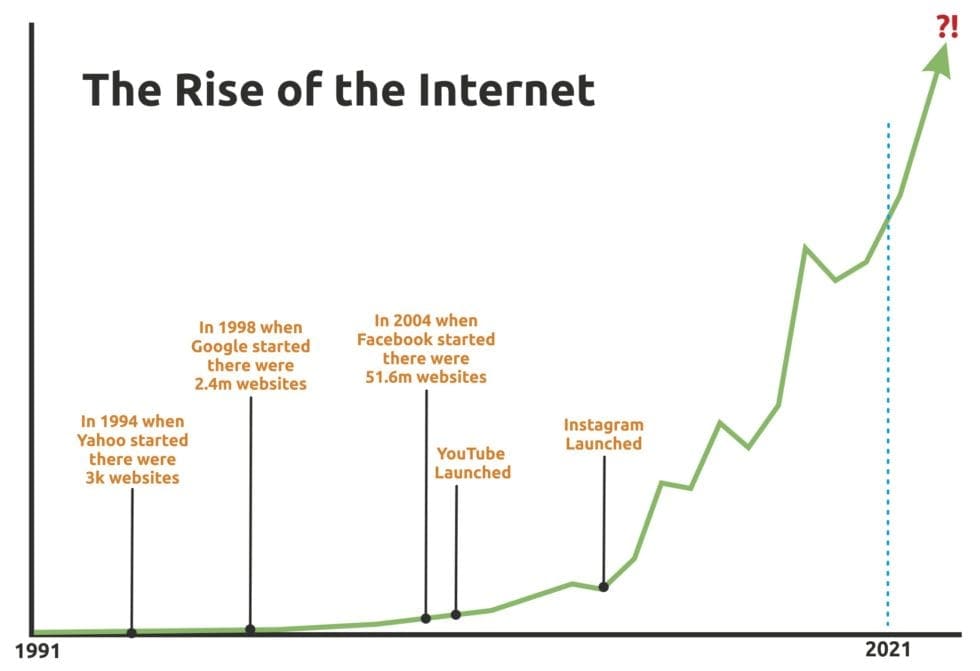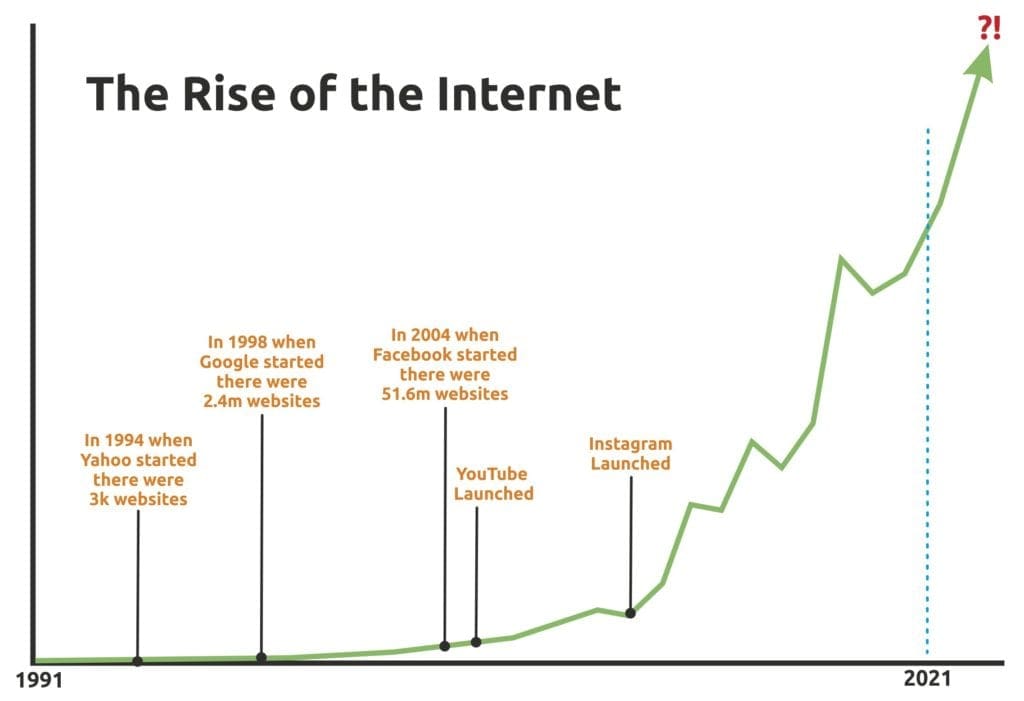 Your website needs to be the hub of your marketing activity and we design your website to do just that. Remember you own your website; you don't own your social media channels so it's worth investing and if you choose Colour It In, we will ensure it grows with the needs of your business.
While you are here, tell us what you think of our website! 
How much does a website cost?
Every project is different, but we have put together 3 package ideas to get you started
What you get....
Maybe you are just getting started or you are a charity who needs visability.
A Business Basic website is the right place to start.
This is a proper website, designed to start building the online trust and authority that is required to get you ranking in searches.
• Built-in Content Management System so it's easy to use & edit yourself
• Built in a way the search engines can understand, we call this search engine ready
• Built on strong foundations to grow with your needs
• Built to be responsive so it works on mobile, tablet and desktop too
What you get....
This is where the big ideas come together and we can build a website that meets the needs of your business today and tomorrow.
Building on from the Business Basic Package, the whole process is focused on you and the needs of your clients, from intuitive navigation to interactive tools, your website is the workhorse of your business.
We can design and build you a beautiful website that you will be proud of and with a massive selection of plugins your site can be tailored to your needs.
What you get....
If you are serious about selling online, you need a proper E-commerce solution that is designed to grow with your business needs.
An E-commerce site typically has these types of features:
• Feature rich web shop
• Designed & optimised for mobile & tablet
• Accepts credit & debit cards
• Accepts payment gateways
• Back office for product management
• Auto email status notifications
• Content management system
• Customer account & order history
• Admin area for order processing
• Customer contact form
• Set up of up to 30 products in up to 5 categories
• Training on how to use the system
• One month's support package
Our E-commerce platforms come with a host of optional tools and plugins we can add as your needs increase. We can also help with EPOS integration – ask for more information Want more information on how to get started?
A few of our recent projects: