 Welcome to Colour It In.
We're here to help you with your marketing.
We use our marketing expertise to deliver outstanding results that offer value for money and help businesses fulfil their ambitions.
For most of our clients, we are their marketing department or we support their in-house marketing team. From looking after one element of your marketing right through to implementing your whole marketing strategy, we'll work with you to support your needs.
We're a creative and forward-thinking team specialising in:
Our approach is collaborative, honest, and transparent. By building trusted relationships with our clients, we are able to create tailored marketing solutions underpinned by a thorough understanding of their business and customers.
And what's more…
We've been in business for 30 years. So we're an experienced team of marketing professionals who also have a wealth of knowledge about what it takes to run a business successfully. Our clients love us for our marketing expertise as much as our business acumen!
We have a phenomenal client retention rate – we have worked with some of our clients for over 20 years.
Our clients range from local SMEs to national corporates, in sectors including tourism and leisure, manufacturing, food production, sport and wellbeing, hospitality, retail and telecommunications.
We have a fantastic reputation for being great at what we do and happy to help whenever you need us. We only undertake activity that we genuinely believe will work for you and your business goals, and we won't sell you a service you don't need.
But don't just take our word for it. Have a read of our client testimonials here and get in touch for a chat about how we can help.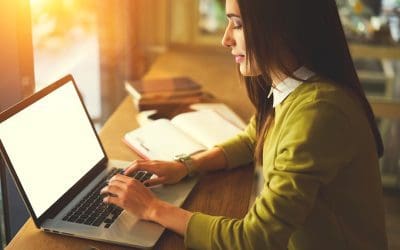 Is it better to hire a marketing agency or have your own in-house marketing department? It's a question the Colour It...
read more