Visual marketing and brand communication specialists
We differ from traditional agencies in our approach to solving problems. Creative but practical design is at the heart of what we do and our experience ensures it can be reproduced faithfully across all applications, so your brand hits the spot. Whether you are just starting out, developing your brand or working as part of marketing and sales teams in large organisations, we have the skills to help.
But who are we and where did we come from?
 Colour It In was established in the early 90s, based in Harrogate it was the print arm of our well-established marketing business. Over the years and with the evolutions in the way businesses communicate we have adapted our products and services to meet their needs. From traditional design and print, to wide format print and display products, to websites and e-marketing, Colour It In can deliver the right solutions for your business.
 If you are looking for a company with the experience to develop your brand and marketing then you need Colour It In.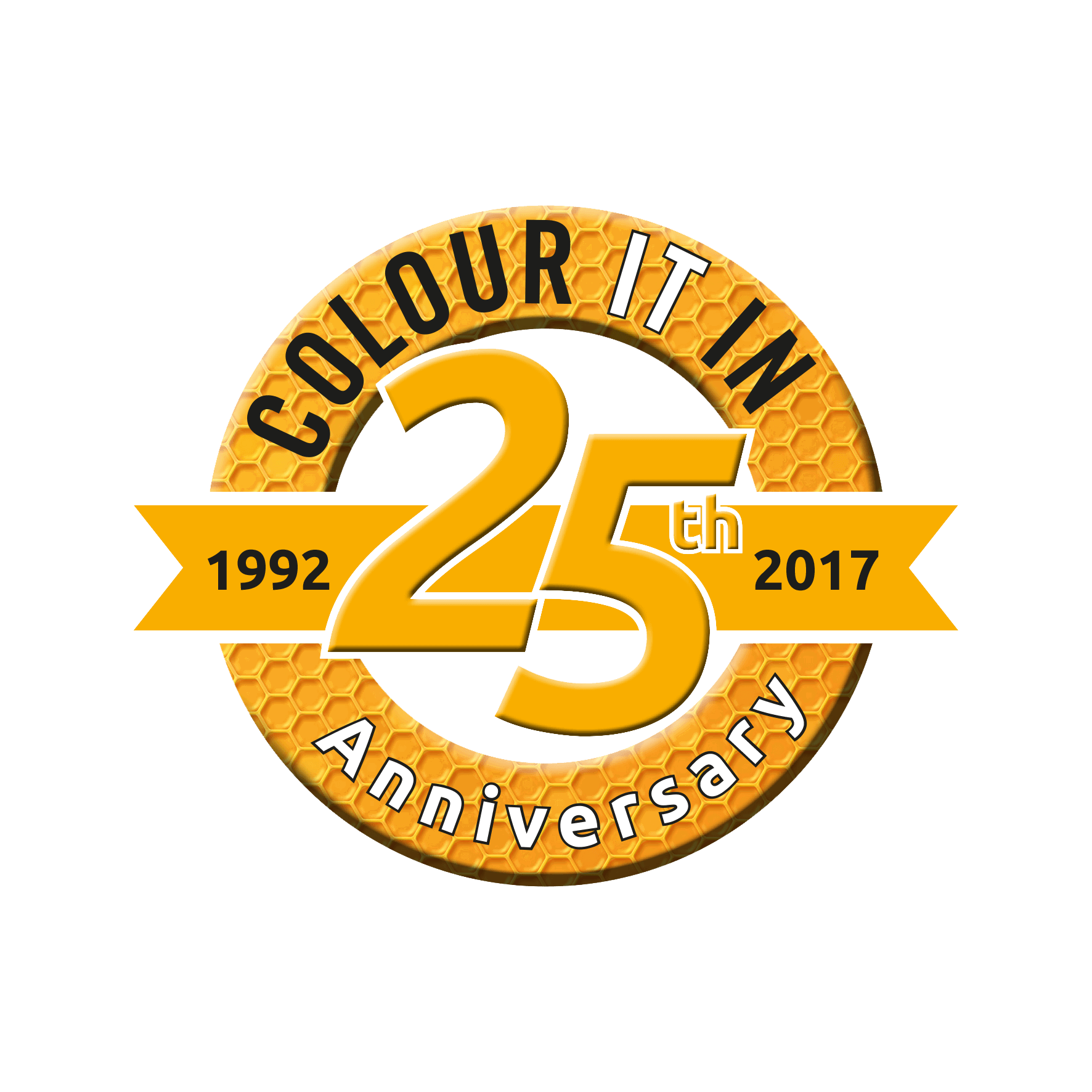 But don't take our word for it… This is what our clients say about us
We here at the Royal Hotel, Strathmore Hotels have been using Colour It In for over 2 years now for Graphic Design, Print and Production. Having used many companies over the past 20 years, I have never been truly satisfied until we started working with Mark, Matthew, Alison and Team.

The quality, professionalism, efficiency and affordability is impressive and most importantly delivered consistently. In the hospitality trade some deadlines can be last minute and unrealistic but the team at Colour It In are just as effective and helpful despite the short turnaround times.



Steven Reffin
YHL has had the pleasure of working with Mark and the Colour It In team for many years and together we have developed a more integrated marketing approach during that time.  Initially the service offered was for one off print runs and flyers, this soon developed into artwork for our ads and brochure publication.  We have now added social media and website development into the mix and whilst there is further improvement to make and great opportunity to grasp we are confident that our ongoing relationship with the friendly, dedicated and professional team at Colour It In will continue to reap rewards.
Phil Brierley
I just wanted to say a huge thank you for all your help with the spring newsletter. 

The new format looks fantastic and the graphics and layout works much better.

Thank you!
Erica Ward
We originally contacted Colour It In to ask for any recommendations regarding website builds as our current website needed updating. Having dealt with Mark and Matthew for almost 20 years we trusted their opinions. Website design wasn't something I was aware they undertook but  with their understanding of our business we were happy to listen to their proposal.

The Word Press based solution they suggested covered everything we required including being mobile friendly, easily updateable and far more cost effective.  The build was carried out with the minimum of input from ourselves, simply being presented to us at various stages to check we were heading to the right direction.  Any amendments were easily made, either by email or in person.  Completed on time, the website and email servers were swapped without complication, Colour It In liaising directly with our previous developers.

We are delighted with the end result and find updating the site easier than previously.  Added to this we feel we can contact Matthew with any queries and he has an ability to  answer these in an easily understandable way.

Two months in and without question we are getting better quality leads from our website!
Lee Stanley