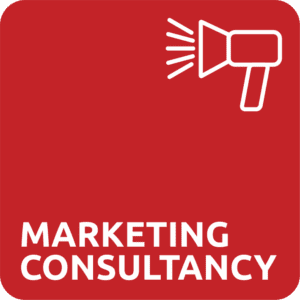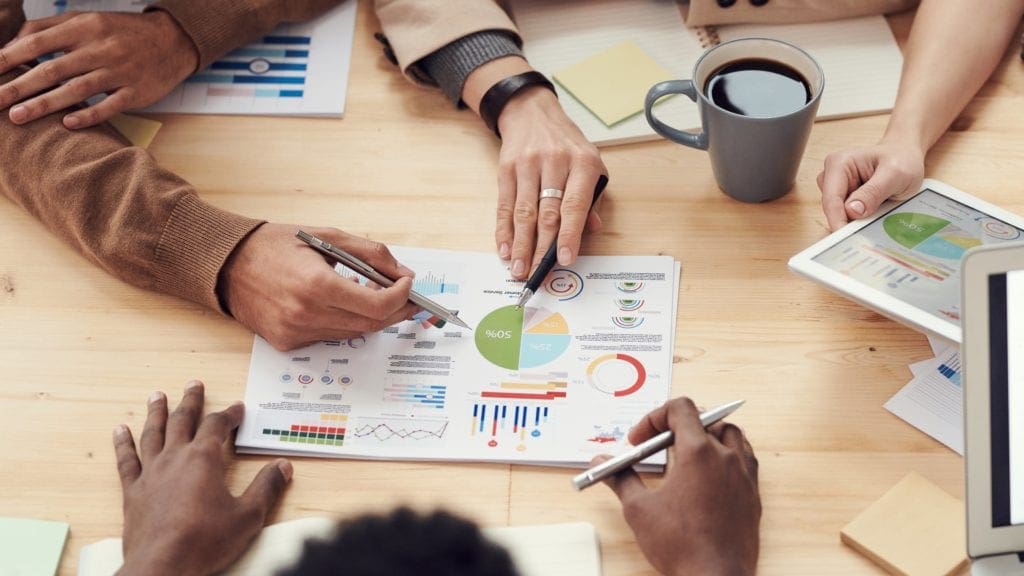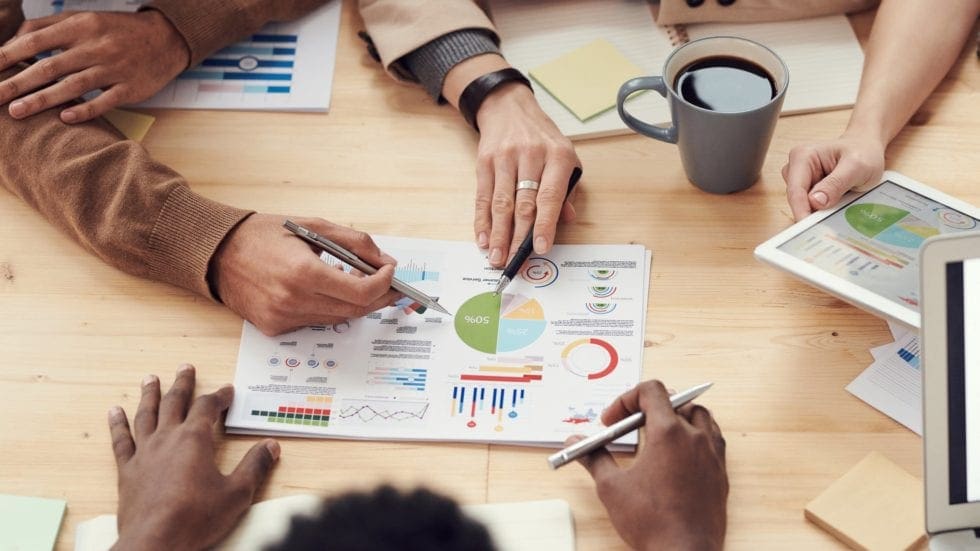 Marketing a business can become complicated and time consuming. Let's face it if you had the option to be out there selling or planning next quarters marketing campaigns, what would you rather be doing? It's just one of those jobs that slips when you're busy and drags when you're not! We've all been there, running a business is tough and plate spinning a skill, but you are good at what you do and we are good at what we do.
Colour It In was established in the early 1990's by the current owners who already were experienced marketing professionals. We have delivered projects in the analogue world as well as the digital, so we have the experience, skills, resources and depth of knowledge to design and manage any type of campaign. We can work with you on a single project, be contracted to support your inhouse team or as with several clients, we are their marketing department!

Having a team of professionals on your side, can be extremely beneficial and result in saving you money. We work on a fixed fee, pay as you go or contract, to give you the flexibility you need for your business.
Marketing Plans
Marketing Campaigns
Event Planning & Management
Marketing Analytics
Call us now or send us a message for a free consultation