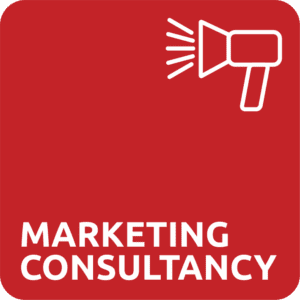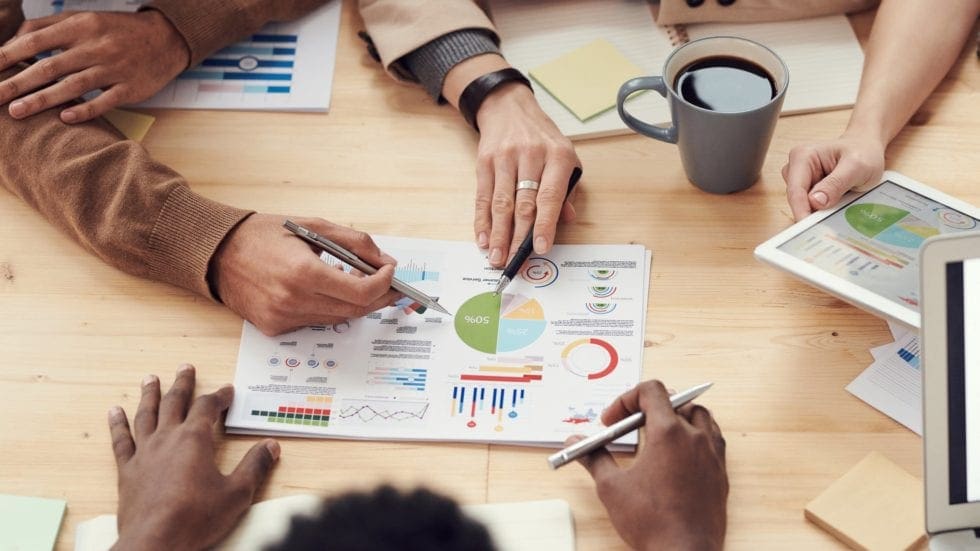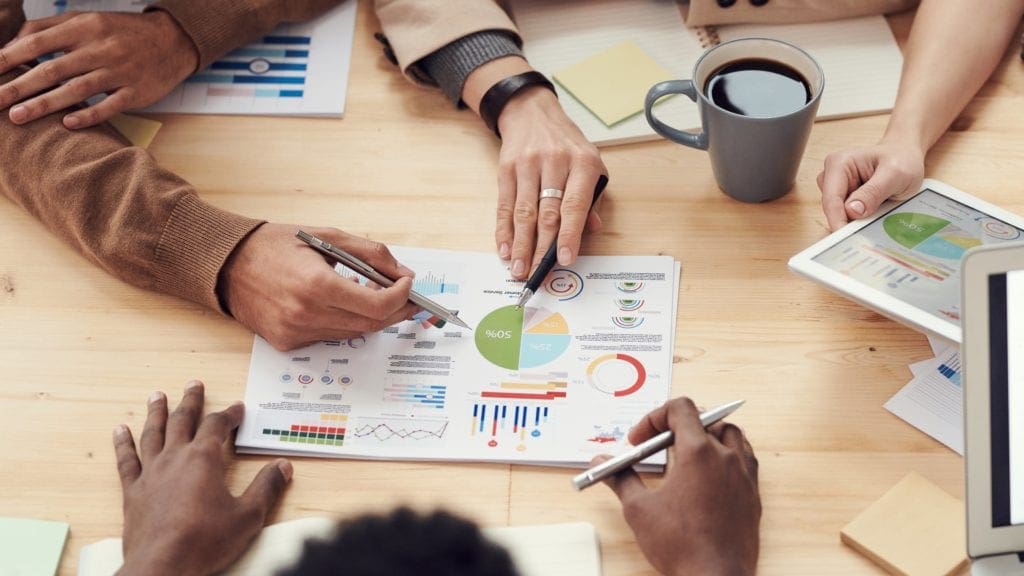 Marketing a business can be complicated and time consuming. Many business owners and managers don't have the time or resources to create an effective marketing strategy that delivers on their business goals. And in the wide-ranging world of marketing, it can simply be difficult to know where to focus your efforts. That's where a marketing consultancy can help.
Our marketing consultancy service is more than just advising you what your business should be doing. We can do it for you as well.
As a full-service marketing agency we can bring a whole host of tools in to play when it comes to planning and delivering campaigns and activity for our clients.
We offer a marketing service which is tailored to your business needs. As an owner-operated business established more than 30 years ago, we understand the challenges and opportunities you face. We combine our business acumen with our marketing expertise to deliver the best results for your investment.
We thrive on collaboration and build trusted relationships with our clients. We can work with you in whatever way suits you best. To some clients we are their marketing department, while for others we support their in-house teams on specific projects.
Here is a typical list of services our clients are able to make use of:
Planning marketing activity, setting budgets and coordinating campaigns
Brand management, graphic design and content creation
Creating and printing marketing collateral
Website design, build and management
Running the social media
PR
Booking advertising and creating assets for it
SEO
Organising and running events
Holding regular team meetings for reporting and planning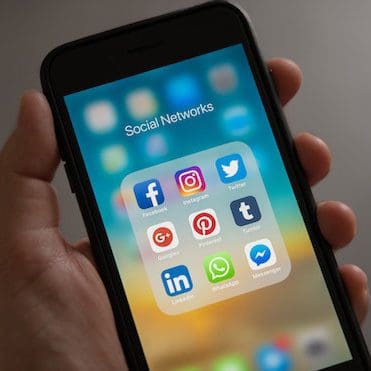 Is marketing expensive?
Having a team of professionals on your side can be extremely beneficial and result in saving you money. We work on a fixed fee, pay as you go or contract basis, to give you the flexibility you need for your business.
Our aim is for our clients to see a proper return on their investments. We like to think we work with our clients, not just for them. This way you can see what is happening and you have control over what you are spending.
What are the benefits of getting a marketing consultancy or agency to help your business?
Outsourcing your marketing can bring significant advantages to your business:
Experience
Efficiency
Speed
Expertise
Control
Objectivity
Peace of mind
Value for money
Let's face it, if you had the option to be out there doing what you do best or planning your marketing activity, what would you rather be doing? Marketing is just one of those jobs that slips when you're busy and drags when you're not! Running a business can be tough, so why not let us ease the burden and support you with your marketing.
Our marketing consultancy services:
Marketing Plans
Planning the marketing for your business is one of the most important processes you can undertake. Having a marketing plan gives you a clear idea of your objectives and helps ensure you get the best results for your brand or product. By employing a marketing consultancy to manage your marketing plans and implementation, you'll see several benefits:
Objectivity
Expert support
Guaranteed delivery
Fresh ideas
Accountability
Value for money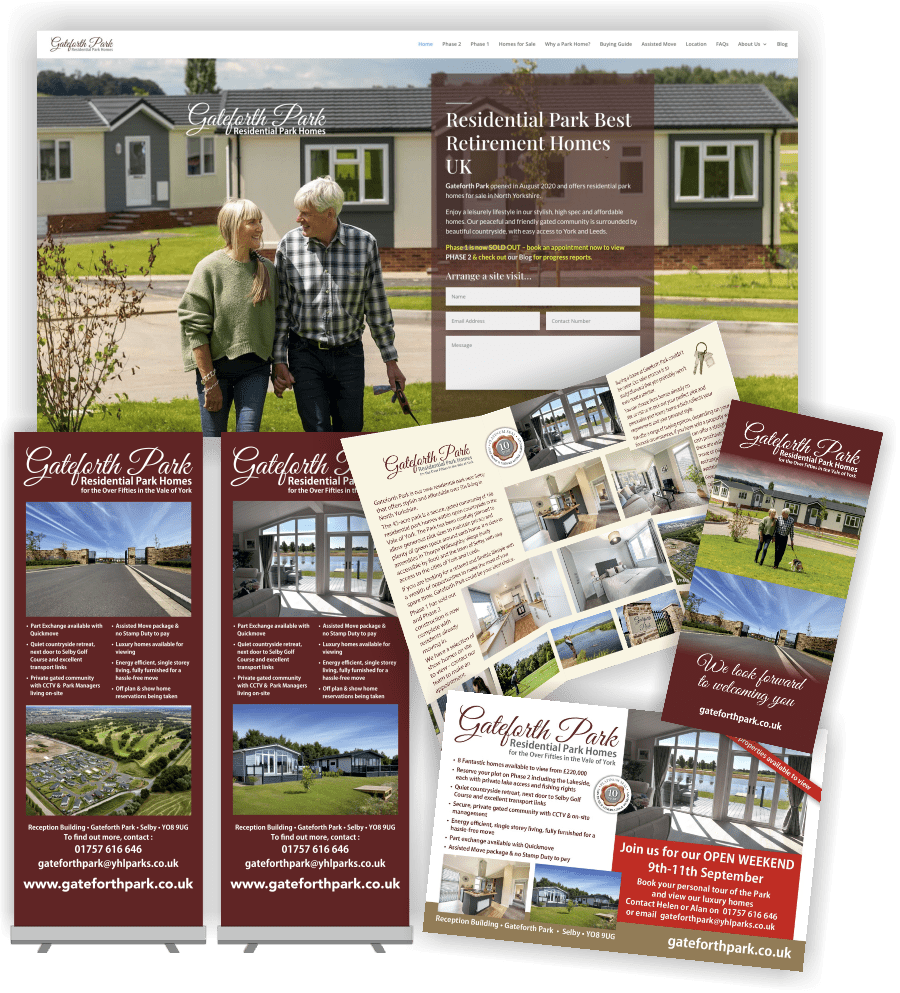 Colour It In will discuss your objectives, do the research and draft a plan. Once agreed, we can apply set-up campaigns, confirm specific KPIs and develop a reporting format so you can keep track of the results.
Marketing Campaigns
A marketing campaign is created with a clear goal in mind and is often designed to run within a particular timeframe. If you have a specific product or message that you'd like to promote, a marketing campaign can bring focus and cohesion to your efforts to ensure you make the most of your resources. There are various types of marketing campaigns, including those run via email, social media, PPC, direct mail, events, and media publicity through radio, television and online and offline news publications.
We have extensive experience of running all types of marketing campaigns for businesses of varying sizes and in a range of sectors. We can help you devise a marketing campaign by starting with your end goal and looking at your audience to establish the most effective channels for your activity. We'll create all the assets and content you need to launch the campaign, we'll run it for you, and we'll monitor and report on the results.
Event Planning & Management
Events such as exhibitions and conferences can bring huge benefits to your business in terms of profile, but did you know there are so many more types of events that can help get your name out there? Colour It In has a wealth of experience in event planning and management. We've worked not just on exhibitions and conferences for our clients but also on a wide range of other events that offer the most effective opportunities to get your brand in front of your customers. These include:
Product Launches
Sponsorship
Seminars
Corporate Hospitality
Parties
Any kind of event involves bringing lots of moving parts together, from choosing a venue to the logistics, all of which are essential to the delivery of something meaningful and memorable. Our expertise in event planning and management means your event is in safe hands with Colour It In. We'll take care of everything from start to finish, so all you need to do is turn up and do your thing.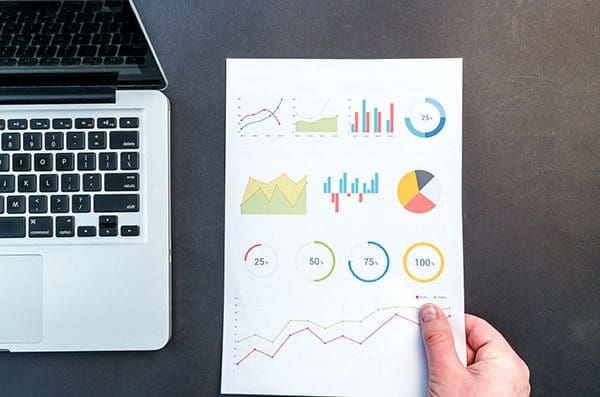 Marketing Analytics
Marketing is meaningless without the ability to understand what's happened across all your campaigns and activities. At Colour It In we offer a marketing analytics service which takes an in-depth look at the trends and the results to make sure you can see the return you are getting from your investment.
Although we use tools such as Google Analytics, our marketing analytics look far deeper into the statistics than you probably do yourself. We make sense of the noise and feed this back into your marketing plans to give you the relevant information and ensure your next marketing campaign hits the mark.