Working at Colour It In is never dull, every project is different and technology is always evolving. However, our job is to make you look good, so we don't really like talking about ourselves too much.
We know how important it is to build trust, especially online but we have been doing what we do for a long time. However, we are real people with a passion for what we do, so this is who we are.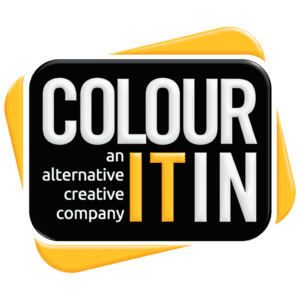 Alison – Managing Director
Looking after the pennies is the key to a successful business and they don't come any better than Alison. After a successful career in accounts departments, working for the NHS and Levi Strauss among others, she set up her own practice specialising in working with smaller businesses across North Yorkshire. Alison's talent is for detail – nothing goes out unless it's been approved and clients often rely on a fresh pair of eyes to pick up on the small details that could make or break a job.    
Away from the work, Alison relaxes by walking and loves seafood, a crisp French white and any books on Elizabethan and Tudor history.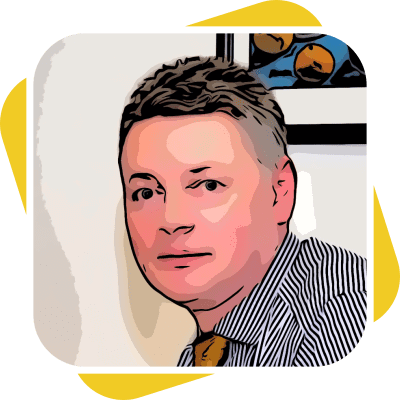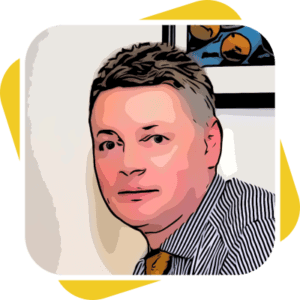 Mark – Sales & Marketing
Marketing should be at the heart of every business process and function. Why? Because if you don't tell your customers, about your business, products and services they will go to your competitors. Mark lives and breathes marketing (often to the annoyance of his colleagues), relishing everything from the creative process to crushing marketing data. He has worked on large projects such as national infrastructure campaigns but, in truth, loves the challenges of working on niche projects, where an eye for detail and accuracy of delivery is vital.  
Away from work, Mark enjoys riding his motorbike, motorsport and classic movies.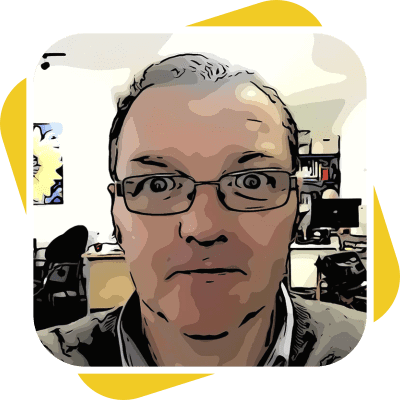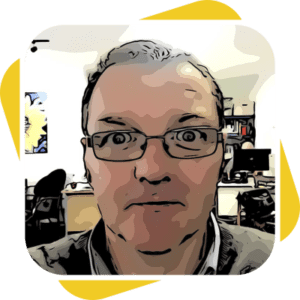 Matthew – Studio Manager
Highly skilled and very knowledgeable, Matthew has been a professional photographer, a commercial graphic designer, and has run a busy print department. With Matthew working on your account, you have got the complete package. He understands the creative process, digital marketing and printing system like no other and that's why clients enjoy working with him. They depend on his proven ability to understand what they are trying to achieve and turn that into a finished job.
Away from work Matthew enjoys cycling, walking, Formula 1, DIY, a glass red wine and spending time with his family going to new places in "Colin" the campervan.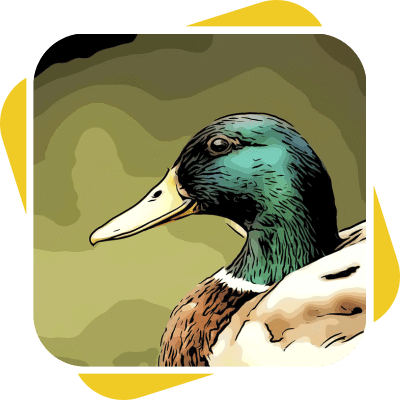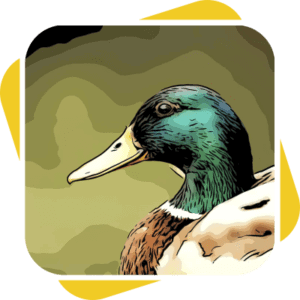 Dave – Canal Basin Mallard Duck & CII Mascot
Dave rules the Ripon Canal Basin next to our office. We often hear him quacking at the unsuspecting narrowboat attempting to make a 180-degree turn before they head south again! To be honest, Dave isn't particularly creative, knows nothing about the internet, and can't even sort out the bills (sorry!). But he can swim, dive and fly, which we think is awesome! Next time you are passing, say "Hi" at your peril.
With Colour It In as part of your marketing team anything is possible.