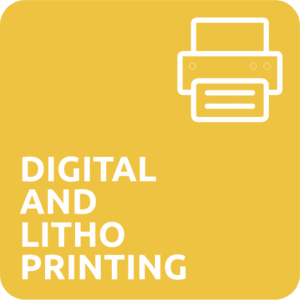 We've made buying print as easy as possible so you are in control of what you want and when you need it – Some of our most popular products can now be purchased online.
If you need any help or the product you are looking for isn't available – CONTACT US
DIGITAL AND LITHO PRINTING
Print has always been the key component in any marketing campaign, and we are fairly confident that if it can be printed, Colour It In can do it.   
Getting your message out there is crucial and print is still one of the most successful ways to connect with existing and potential clients. Printed marketing products are deemed to be trustworthy if addressed and targeted correctly. Sure, gone are the days of printing huge amounts of collateral because it got cheaper, this is how junk mail started! What's changed, are high quality short run targeted campaigns which can be easily updated and keep pace with your digital marketing. With print as part of your marketing mix, you see better returns than just using digital alone. Print is powerful.        
Quality Direct Mail
Brochures
Magazines
Posters
Exhibitions
Self-adhesive labels
If you are an E-commerce business, the print you put in the box to your client can make or break a repeat order.
Thankyou cards
Share with friend discount voucher
Even a gift
All these ideas can help develop long distance relationships.
Colour It In has a huge amount of experience in print and we understand print processes so if it's designed well, it will print perfectly.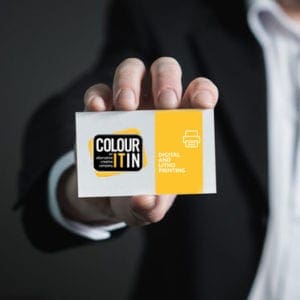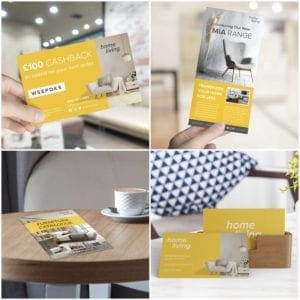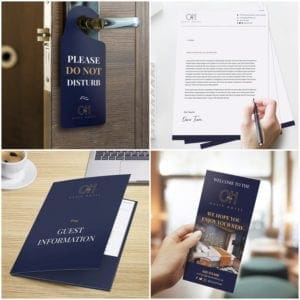 Here are a few ideas but if you are thinking of using print to market your business,
talk
to us first
Business Stationery
Business Cards
Letterheads
Flyers Leaflets
Desk Pads
NRC Sets
Calendars
Brochures
Flyers
Leaflets
Books
Booklets
Magazines
Newspapers
Sticky Labels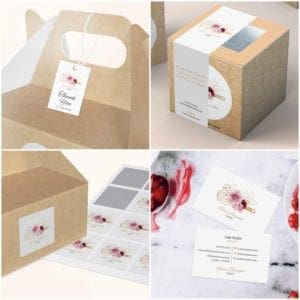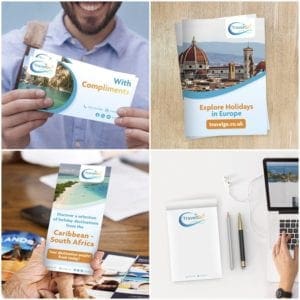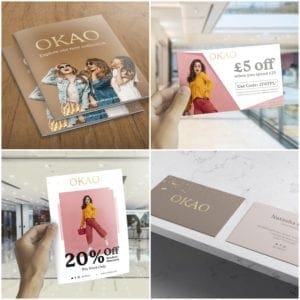 Promotional Print Products for any Business Sector and Occasion
Accommodation & Travel
Animal & Pet Care
Arts & Entertainment
Auto & Transport
Beauty & Spa
Business Services
Charity & Fundraising
Domestic Services
Ecommerce
Food & Beverage
Gifts / Parties / Occasions
Healthcare
Health & Fitness
Hospitality
Politics and Campaigning
Property & Estate Agent
Religious & Spiritual
Retail & Sales
Student & Education
Tradesman
Weddings
No matter what the business or organisation, Colour It In has the right products to help you shout about what you do. Colour It In has the skills, experience and resources to cope with any size of project and we can integrate any offline work you are doing with your online platforms.