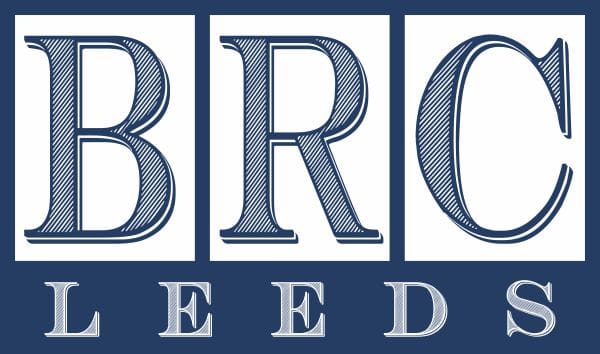 For businesses with their roots in traditional construction techniques and craftsmanship, having a digital presence may not be an obvious focus. But it is nevertheless hugely important. Our work with Building Restoration and Cleaning (Leeds) Ltd is a great example of this and has helped them showcase their services, gain greater visibility, and connect with a wider audience.
BRC is a family-run business that celebrated its 50th anniversary in 2021. Working across Leeds, Harrogate, York and the north of England, BRC's specialist team provide restoration, cleaning and stone masonry services for residential, commercial, ecclesiastical and historic (including listed) buildings.
We've been working with BRC since April 2019, when they asked us to create them a new brand and build a new website from scratch. Their previous site from Yell was no longer meeting their needs and visually looked out of date. We continue to provide website maintenance and SEO services, as well as regular blogs on topics related to their work.
What Building Restoration and Cleaning say about us…
"Colour It In were recommended by a friend who spoke very highly of their services and the fact that they were great people to work with. We liked the fact that they were local to us and that we could see them face to face. Having 'worked' with Yell where it seemed we meant absolutely nothing to them, it was a breath of fresh air to have a much more personal relationship with Colour It In who are so approachable, immediately contactable when necessary and in tune with our business.
"For our new website, both Mark and Matthew guided us as to the content and overall look, producing a site that we were very pleased with. The support they gave us in the early stages of the website development was much appreciated, and nothing was too much trouble for them. In the early days when we were adding to the website, Matthew was always on hand with technical support and spent time going through the process of editing the pages.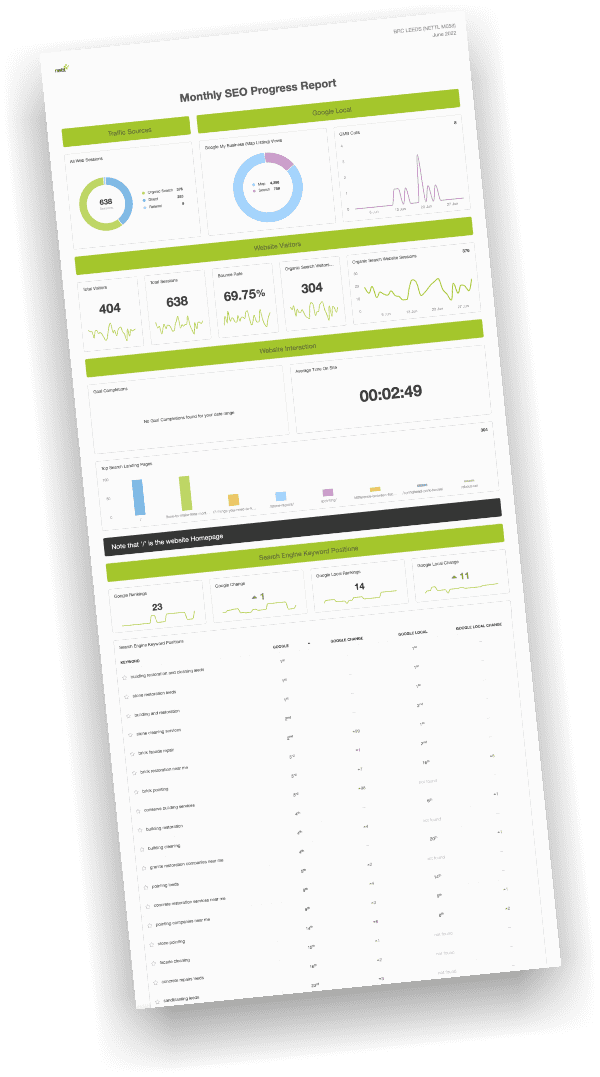 "Mark and Matthew have worked on all the behind-the-scenes things that we don't understand (Google rankings, optimisation etc) and provide monthly SEO reports and feedback. They suggested we use Instagram which has proven to be very successful in terms of connecting with our audience / potential clients. The monthly blogs have been very useful as they keep our website up to date and fresh, especially now we have less spare time to do these things ourselves. We often receive compliments about the website.
"We're extremely pleased with the service that Colour It In provide and we'd have no hesitation in recommending them. They have really taken the time to understand our business and what we do, as well as producing a visually and well performing website. Everyone in their team is very friendly and provides an absolutely first-class service.
"Communication is always so easy with Colour It In. I always feel I can pick up the phone and talk with Mark or Matthew. Mark is a great authority and we have every confidence in his ability to promote and maintain our web presence, adjusting to changes and keeping us up to date."
With Colour It In as part of your marketing team anything is possible.