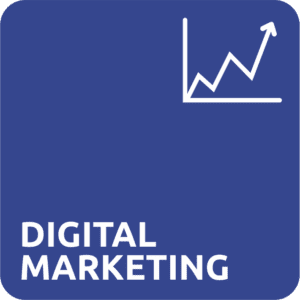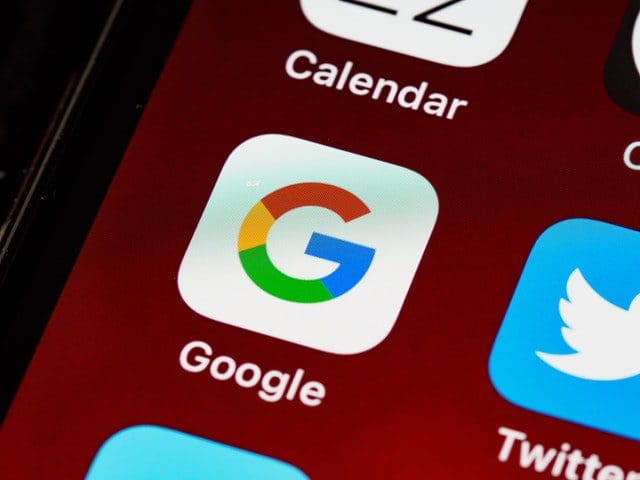 Digital marketing refers to advertising messages being delivered through digital channels such as search engines, websites, social media, email, and mobile apps. To get the most out of it, you need a plan and then use the right tools to build awareness of your brand, products and services.
That plan needs to be well thought through to avoid making costly mistakes. However, tools are there to help you, such as Google Search Console, where you can develop your keywords as well as test the potential results.     
We can do that research for you and design the content to fit. There are benefits of doing this for you so we can make sure it fits in with the overall objectives of your marketing.