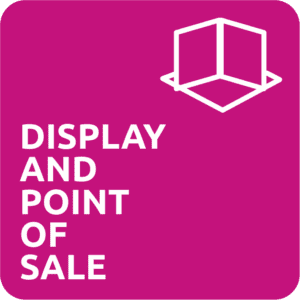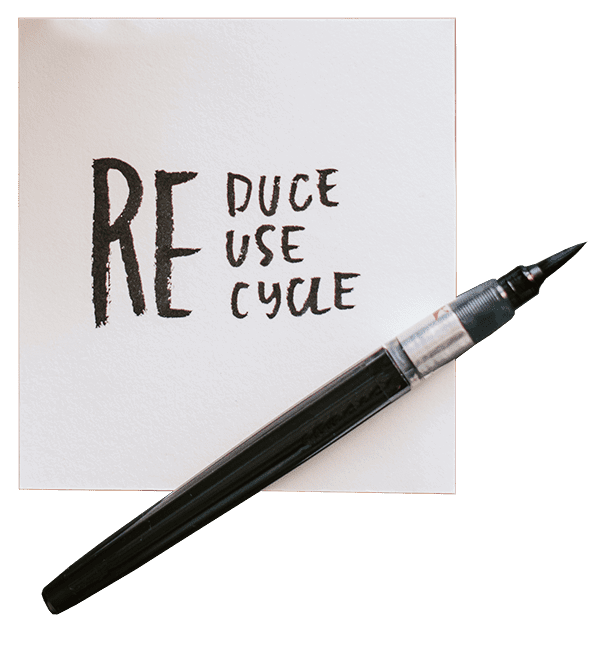 Are you looking to make a difference?
Read our blog on sustainability in print and see how small changes can have a big impact…
EXHIBITION, DISPLAY AND POINT OF SALE
Colour It In is very experienced in designing and producing Exhibition and Retail Point of Sale display. We understand how to make the right sort of impact to get the desired results. No matter if it's your shop window, in-store point of sale display, event or exhibition stand, Colour It In will have the solution you need. We can help you plan, get the design right, all the way through to installation.
When you are thinking BIG you need to have a team who understand what the product is going to look like when it's up in lights.
We don't just supply a package of signs and brand; we look at the whole customer journey so that you get the best results.
Picking the right tools for your marketing, is known as the Marketing Mix. Talk to Colour It In NOW about your next project and together we can deliver the best results.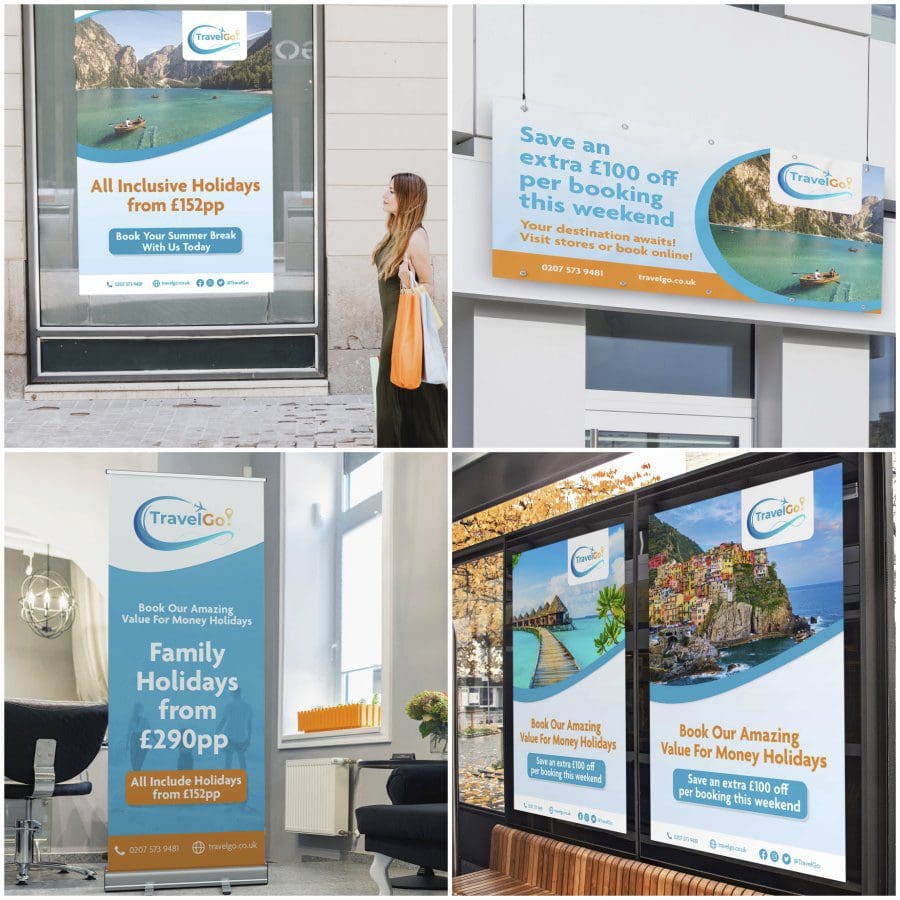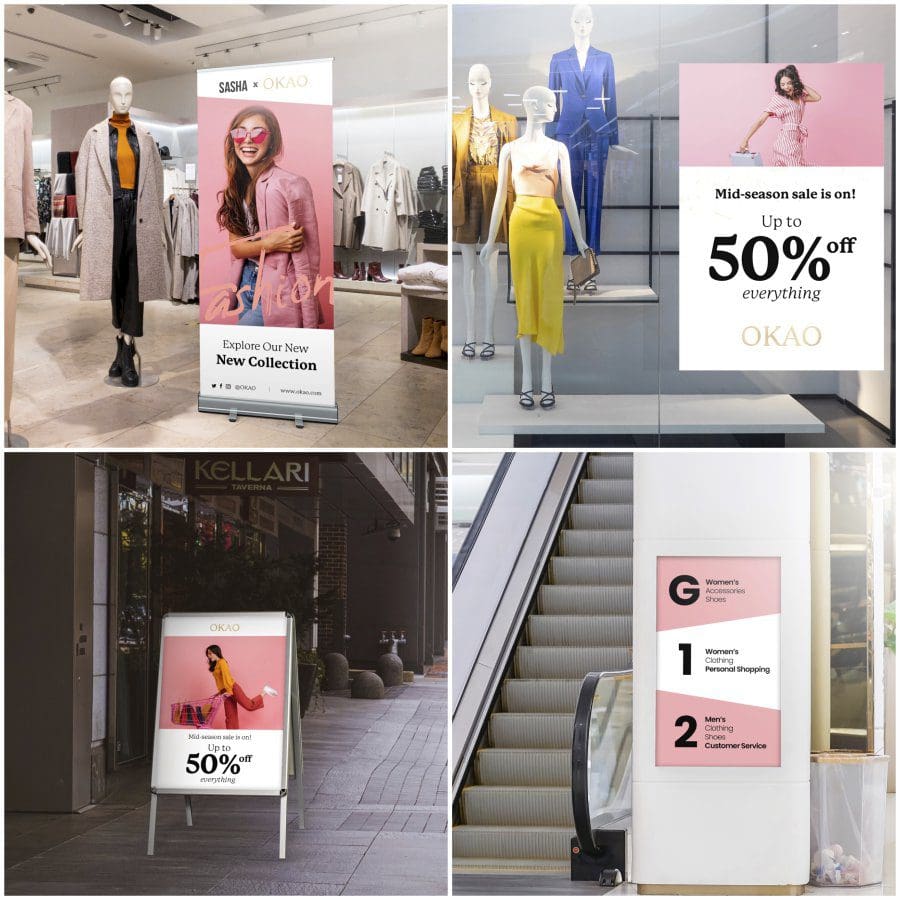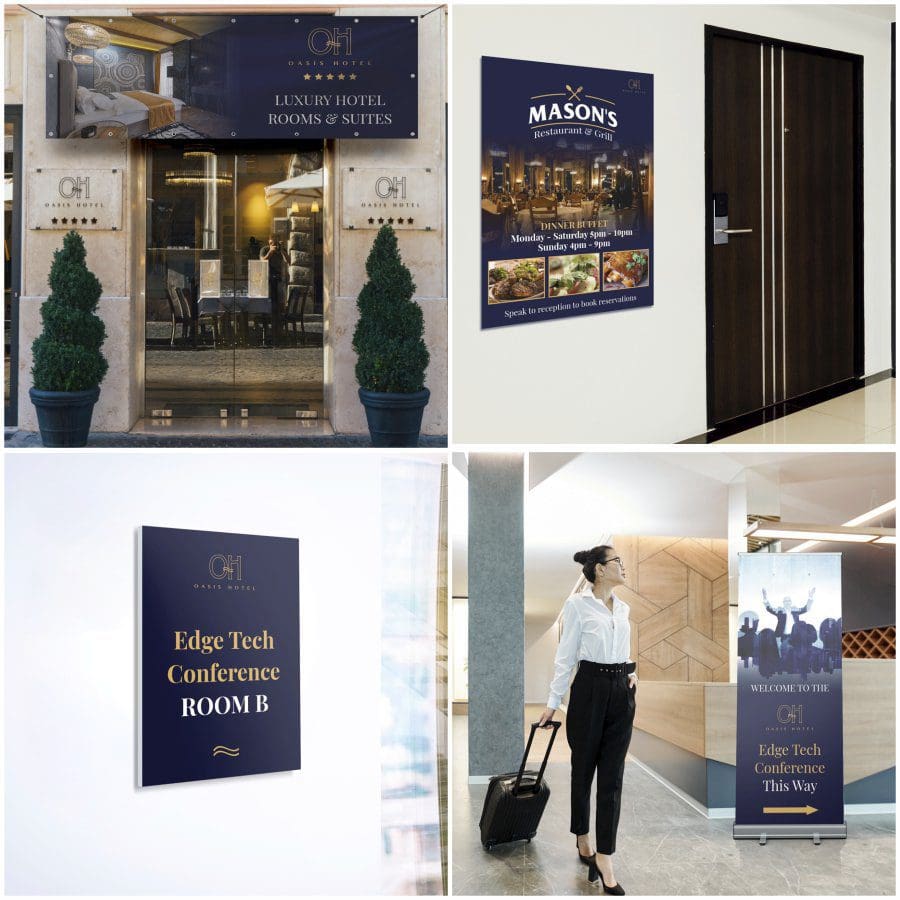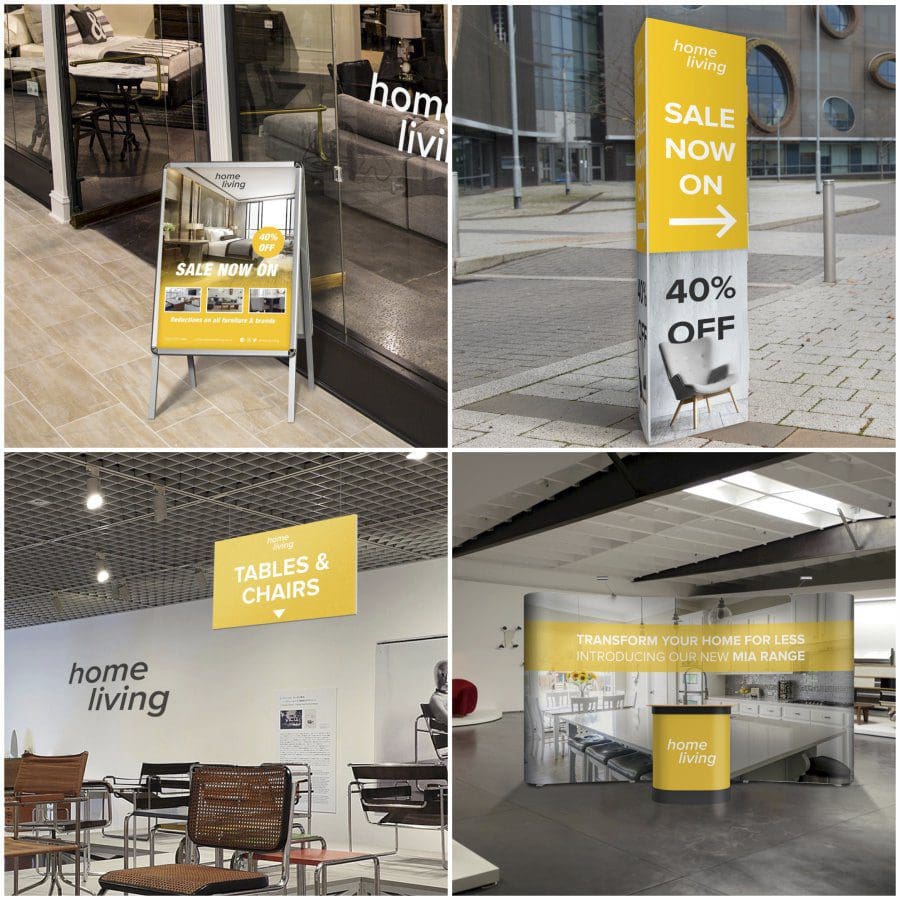 Display Products
Roller Banners
Outdoor Banners
Wallpaper
Display Boards
Exhibition Stands
Hanging Signs
Forecourt Signs
Estate Agent Boards
A-Boards
Bollard Covers
Flags
Print Panels
Floor Stickers
Window Stickers
Tent Card
Sticky Labels
Floor Mats
T-shirts