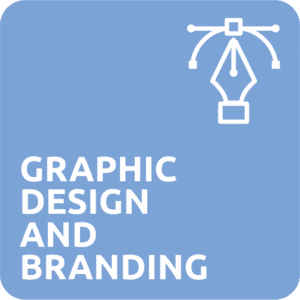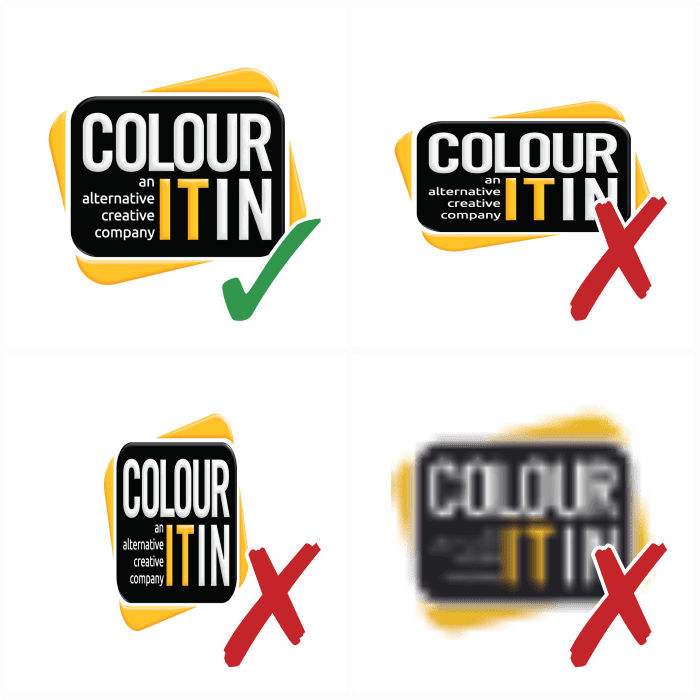 Colour It In Ltd Graphic Design Agency
The demands made on your business or organisation to be unique and instantly recognisable are immense. That's way it's critical to get it right in the first place, then constantly reinforce and protect your brand identity as you grow.
We've all seen the results of poor design and brand neglect! In 2016 Business Insider ran an article on the 14 worst logos of all time and you will be surprised by who is on the list! But what's even worse than that, is allowing the abuse of your logo by using the wrong format or size for a particular application. Our extensive experience in all print formats and digital marketing channels is there to reassure you that you will always have the right logo option to hand.
We live in a world that demands clarity and your next customer will make part of their buying decision based on what your brand stands for and what your logo is telling them. 
We believe in process; we listen to you and do the necessary background research to get to a draft stage. We love Type and we ensure your brand is accompanied by selected typefaces which reinforce your communications. However, it is colour that has the power to communicate instantly. You know when you look at that Red and Gold, it's going to be McDonalds and Tiffany Blue never needs the word Tiffany for you associate it with one of the world's most iconic Jewellers!
Colour It In can design a simple logo or a whole brand identity to help you achieve something truly unique and reflect the values of your business or organisation.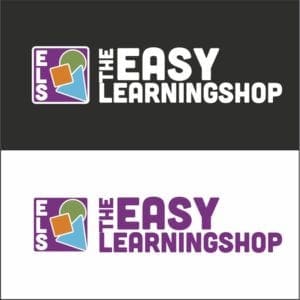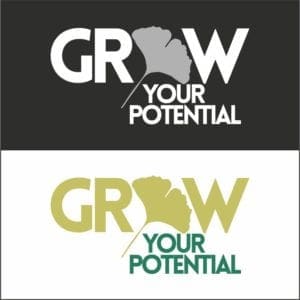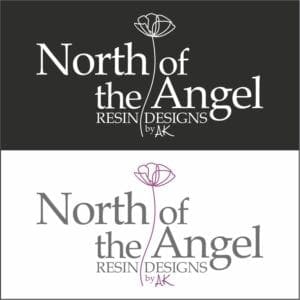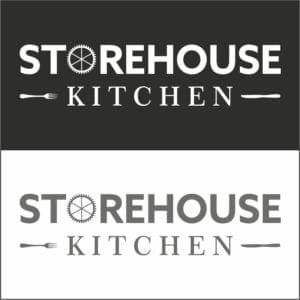 What do you get?
With every project, you will receive a Digital Assets Folder with all the formats of your chosen logo to use in print and online. For a Branding project you will also get a copy of all the typefaces* used, Pantone (if applicable), CMYK and RGB colour profiles and a full brand guide on how to use the correct version of the logo for each application.
All the design work we do for our clients is transferred free of copyright when paid for in full, so you have ownership rights to your creative assets.
Prices Start form: £300
*Subject to licence restrictions, many of the typefaces or fonts that we use, are "truetype or opentype" fonts that come with many applications as we need to ensure they work across your own IT, as well as online.
Call us now or send us a message for a free consultation