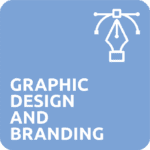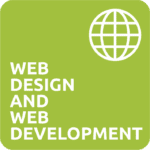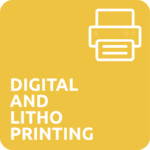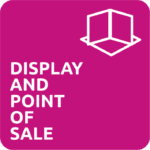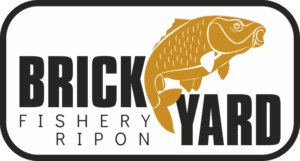 Brickyard Fishery has been a popular destination for course fishing in Yorkshire since the 1990s when clay pits were converted into lakes. Recently the owners have invested in infrastructure and the quality being offered to members and those visiting on day tickets.
Colour It In was approached to help deliver a new brand to match the development of the business and build a website to promote and sell membership. We approach branding with an eye on the way it is used across a business, taking into account everything from a business card to a sign or even a vehicle. As with all our clients, getting value for money is very important and, as an independent business ourselves, we know working to budget is essential.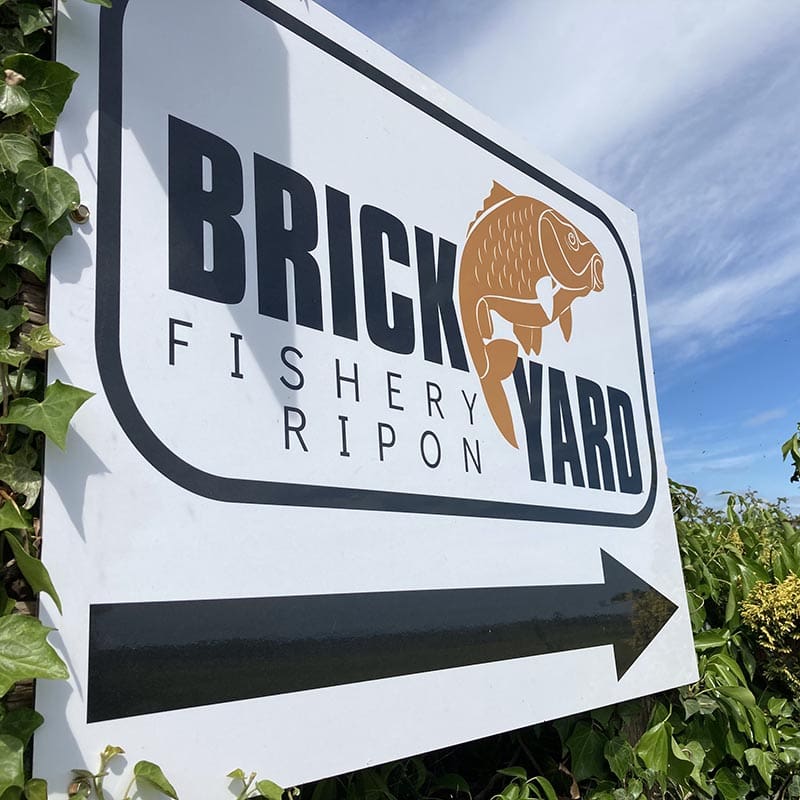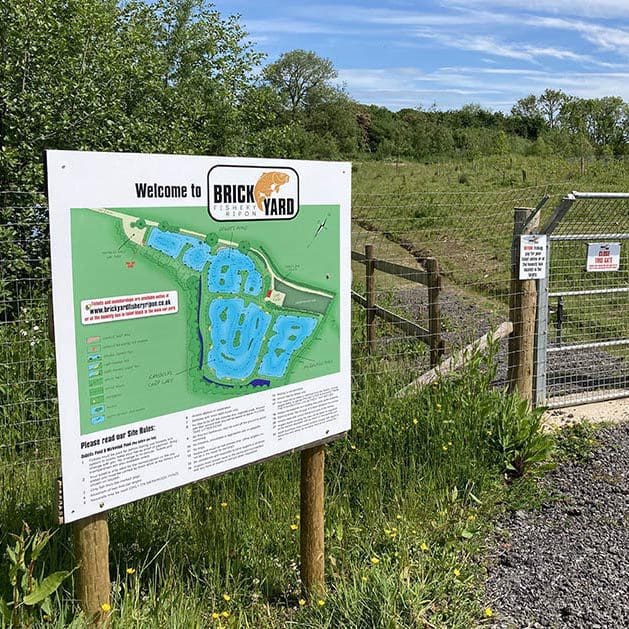 Fishing is associated with tranquillity and being immersed in your surroundings. However, the economic imperative as well as the site being located off a major A-road meant clarity of brand and message was our first concern. The site is open to members and visitors who need to be able to navigate around it and understand the rules that apply to the various lakes as well as their safety. That meant the site signage needed to be clear and concise to avoid any misunderstandings.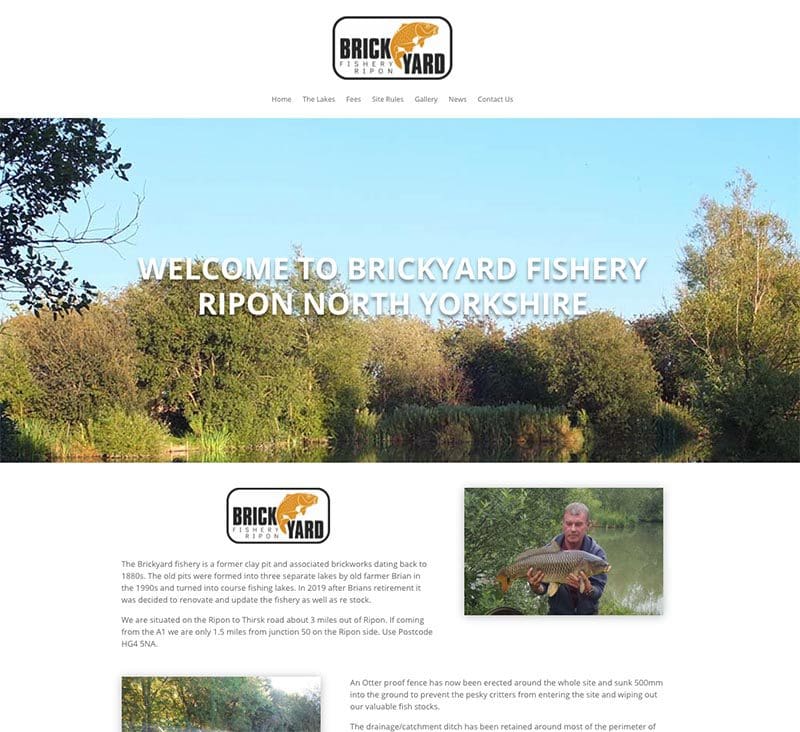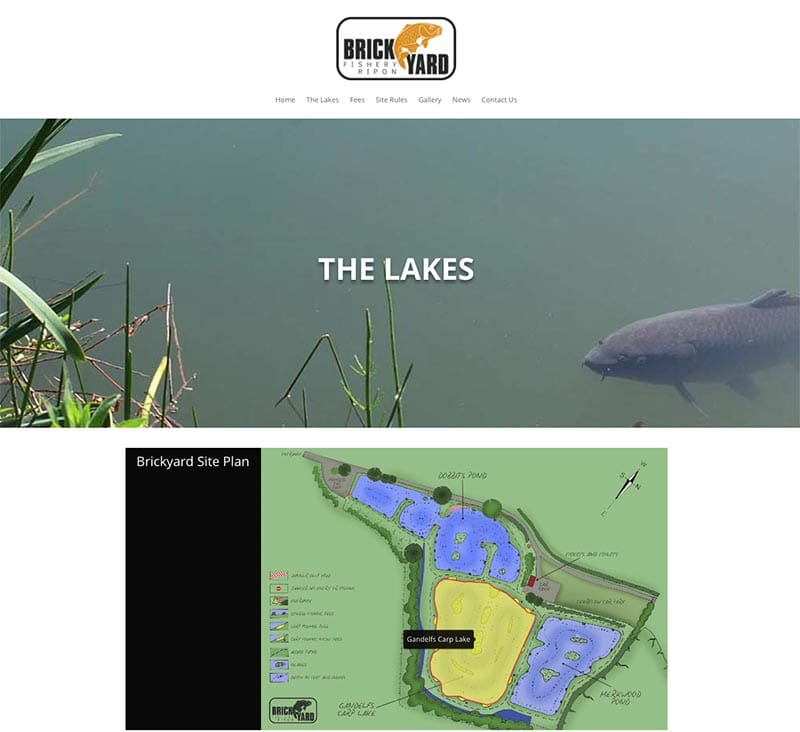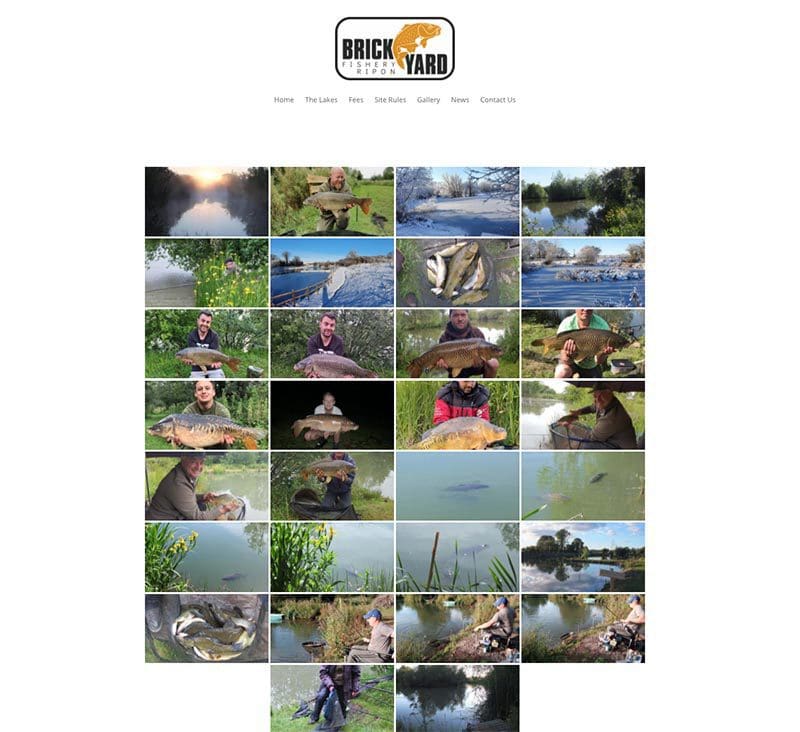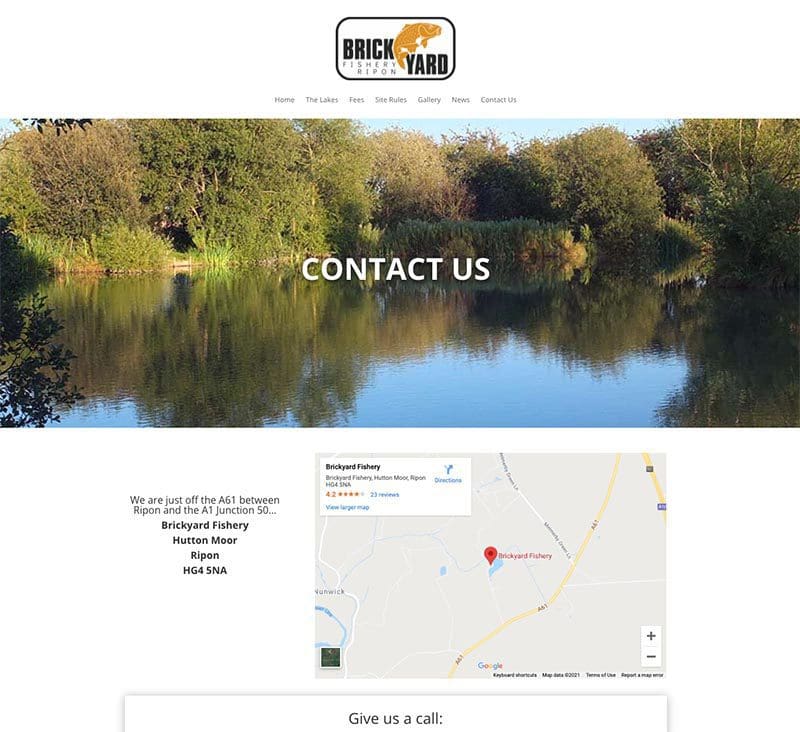 The next task was to ensure the website was accessible for members and visitors of all ages. This required a clean design, intuitive navigation, and the integration of a payment system to help streamline the collection of day ticket fees and memberships.    
The result was great feedback from members and visitors alike and The Brickyard Fishery team are looking forward to welcoming everyone to their lakes to pit their wits against some formidable fish!